Surviving Trauma
The Wire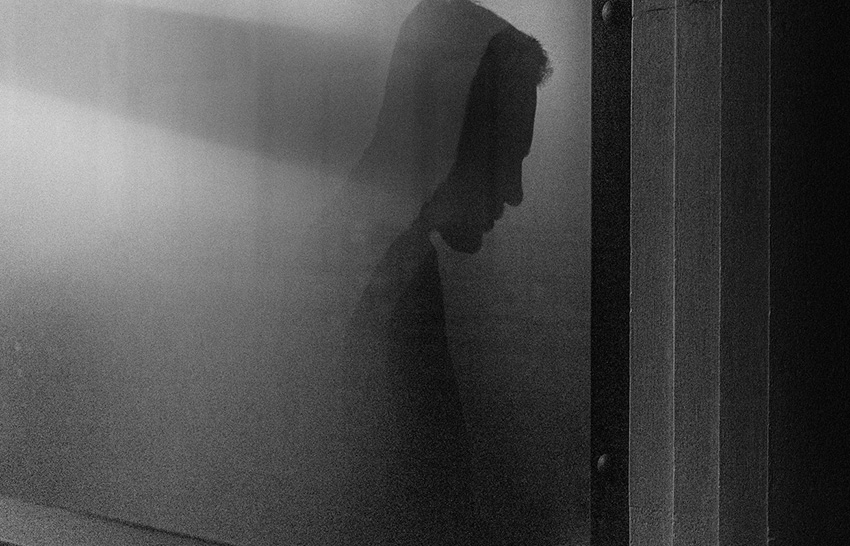 On February 3, 1998, disaster struck the Alpe Cermis ski resort in Cavalese, Italy. Four American pilots flew through a gondola mechanism during a low-altitude training mission and severed a suspension cable. When the cable snapped, the closest gondola car plummeted to the earth with 20 European skiers inside. Only the pilots survived. Joe Schweitzer was navigating the plane and has been criticized for causing the accident and tampering with evidence. In this episode of Surviving, listeners will hear about the fall out of an international tragedy and Schweitzer's post-mishap life as both a survivor and a perpetrator of trauma.
Reported by Megan Burney, produced by Katherine Smith, and edited by Karen Shakerdge.
Music in the podcast includes "Across the Pier" by VYEN, "Forget Me Not" by Patrick Patrikios, "Stoner Things" by Patiño, "Contact" by the Tower of Light, "No 4. Piano Journey" by Esther Abrami, "Lucid Haze" by Amulets, "Best Horizon-Gone" by The Westerlies, and "Orbiting Nowhere" by The Whole Other. 
Archival sound includes audio from "President Clinton Speaks About Cable Car Disaster in Italy", "Verdict of Cable Car Investigation," "Press Conference on Cable Car Crash," and "Crew Were Flying Too Fast and Too Low" by the Associated Press. 
Home page photo, Stefano Pollio on Unsplash, podcast photo by Rene Böhmer on Unsplash.